La Perle Playschool's amazing teachers are what make our playschool program shine. Their time and dedication to your children's learning and development is shown in every aspect of the classroom. La Perle Playschool is so lucky to have had such a strong teaching team.
---
Sara Morris – Teacher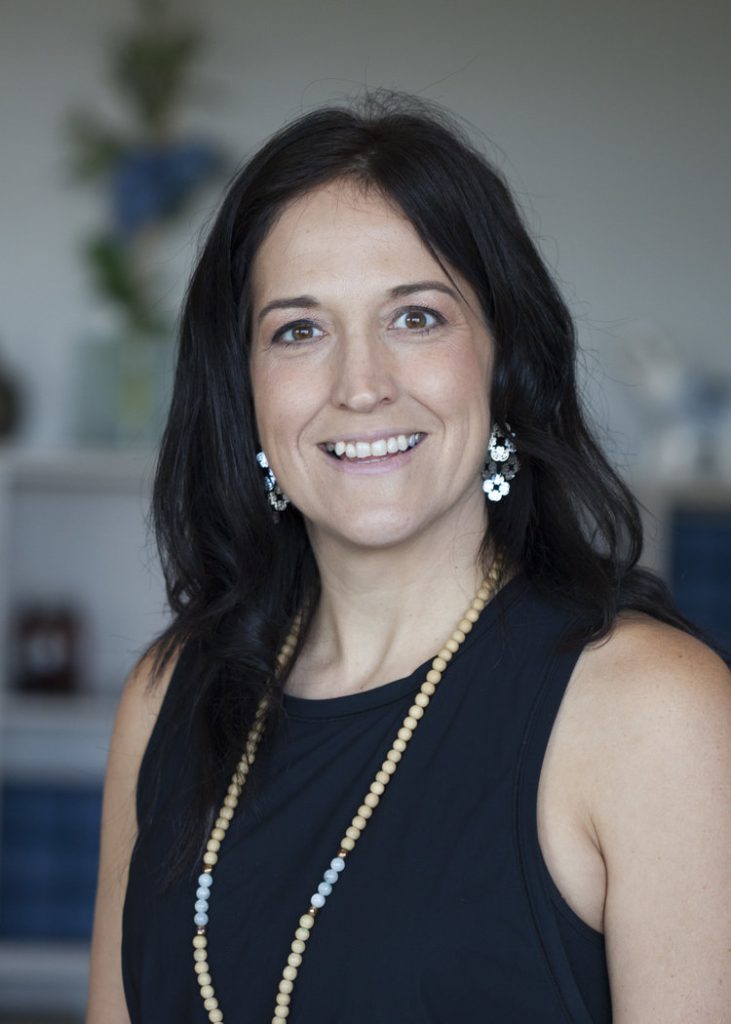 My name is Sara Morris and this is my first year as teacher at La Perle Community Playschool. My background experience with children comes from over 12 years of specializing as a children's yoga teacher offering classes and programs in yoga studios, playschools, and schools in Edmonton and surrounding areas. As well as my work history which includes employment with Edmonton Public Schools, and Amiskwacy Cultural Society Aboriginal Headstart.
I received my education from Lethbridge College and Norquest College and am presently enrolled in the FLIGHT program at MacEwan University.
My free time is spent with my husband and our two children. I LOVE spending time outdoors among the trees or in the mountains. I love yoga, paddleboarding, biking, hiking, and camping.
I feel honored to be taking on the teacher role at LaPerle Playschool which has a long-standing history of quality programming in the La Perle community. I will keep the focus on making learning enjoyable and fun allowing children to learn through play while focusing on early literacy, math, arts, and science My philosophy around children's learning is to provide an enriched environment that provides opportunities for exploratory play with a child-directed approach to learning.
---
Hollie Bradford – Educational Assistant
Info to come