Meet our Board Members 2020/2021
LaPerle Playschool is a Parent Co-Operative program that runs through our wonderful teachers, parents like you and our volunteer board members that make our school such an amazing place to be.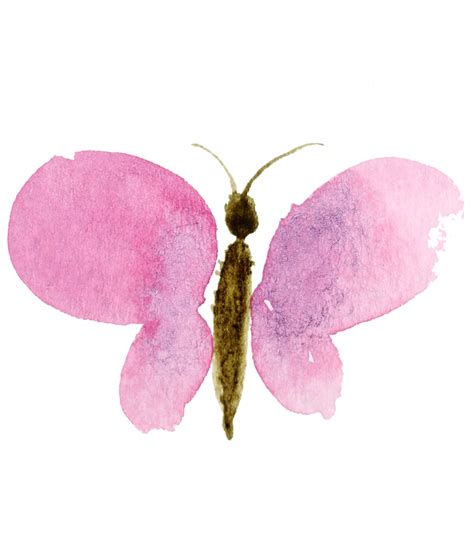 ---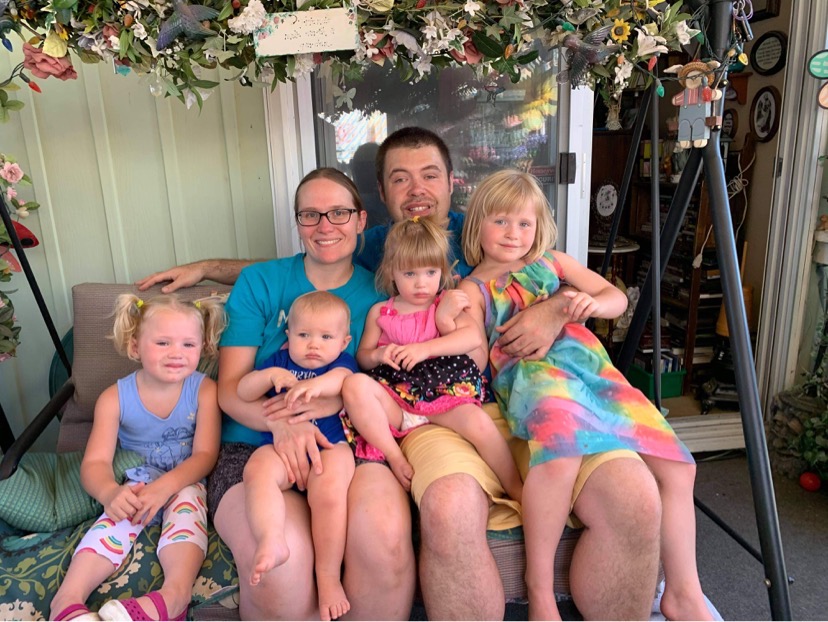 Alanna Williams
-President-

My name is Alanna Williams and I am the President of the LaPerle Playschool Board. This is my fourth year being involved with the Playschool and the first year as president. I am a stay at home mom to four children, a Sparks leader, musician and a piano teacher. My oldest daughter Amia attended this playschool as a shy, quiet 3 year old and graduated ready to take on kindergarten. My second daughter Jayla is now excited to be joining Mrs. Knoll's class this year. I have two more children who will be coming to this playschool in the coming years, so I am very committed to helping this program be the best it can be. We are very fortunate to have such amazing and empathetic teachers as Mrs Wong and Mrs Knoll and I am looking forward to seeing what the children will learn this year.
Due to the current pandemic, we are entering a different year at the Playschool. As we are all striving to do our best, I ask each and every one of you to be patient and kind when it comes to our teachers and board members. Our first priority is the safety and wellbeing of all students, parents and teachers who work and play in the classroom With our dedicated board, we are working hard to make sure this year is a success for all our students. Thank you for choosing LaPerle Community Playschool.
---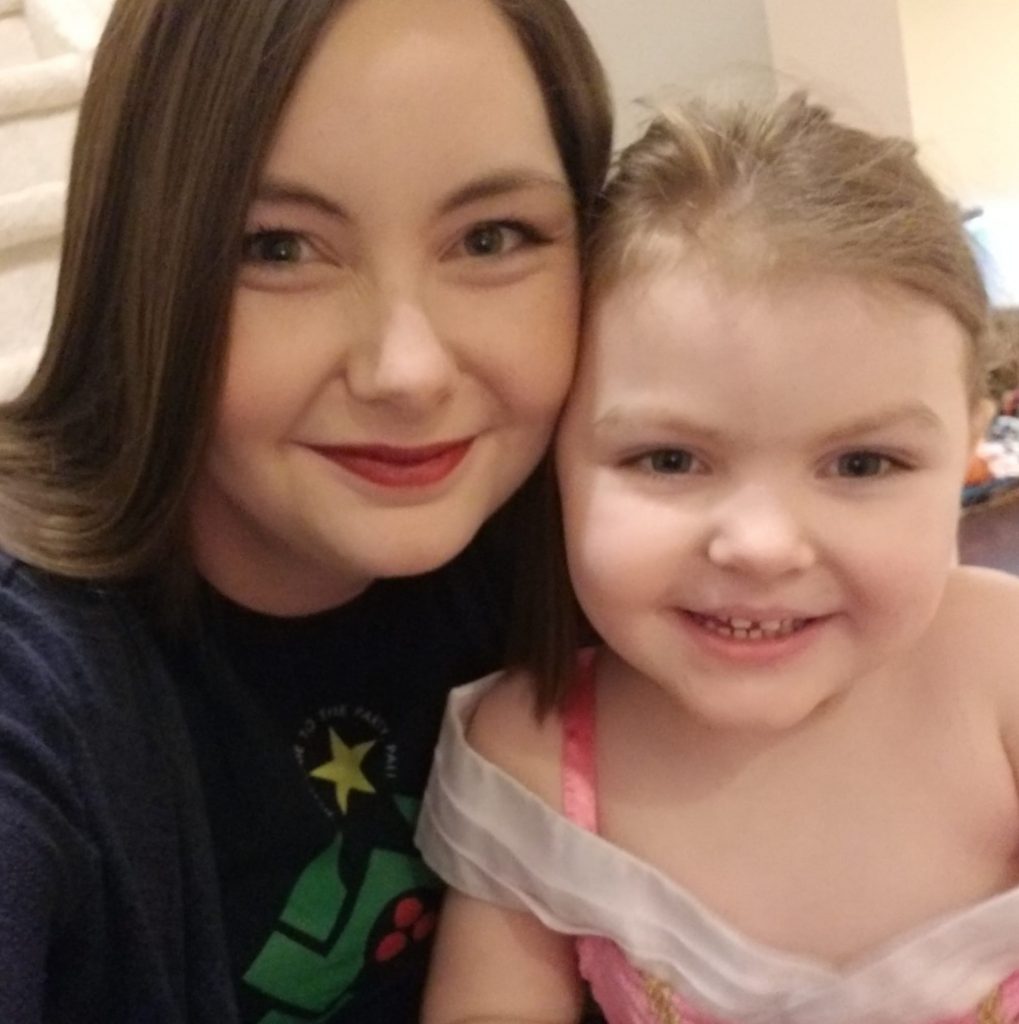 Laura Hoehn
-Vice President-

Welcome to the Play School! I am the Vice President, and I am very excited to be giving back to the school that gives my family so much. I have served on a number of boards, but the dedication of the La Perle families and teachers is special. Mrs. Wong and Mrs. Knoll are two of Edmonton's best and experienced preschool teachers, and my daughter, Catherine, is lucky to have them. Learning through play is taken very seriously here, with many a sticky glittery glue craft, make-believe game, and song – I hope you are ready to be a part of the fun!
---
Michelle Bottriell
-Registrar-

Hi my name is Michelle Bottriell and this is my fourth year as the Registrar for LaPerle Community Playschool. I am a stay at home mom to two wonderful boys, who have both attended the Playschool. Mrs. Wong and Mrs. Knoll are awesome teachers. I am constantly blown away by all the creative crafts, learning activities and overall happy environment that they bring to the classroom. What I enjoy most is how involved parents get to be with their child's Playschool experience by volunteering in class and seeing firsthand what happens inside the classroom. I am looking forward to another year on the board, please feel free to contact me anytime with any questions or concerns at [email protected]
---
Jennifer May
-Treasurer-
Hi! my name in Jennifer May, this my second year on the Board. My oldest daughter graduated from the 4 year program last year and my youngest daughter will be starting in the 3 year program this year. It is a truly amazing program. I have loved that I get to be a part of my children's education in the playschool and participate in their learning. We are so excited to see what the new school year has in store!
---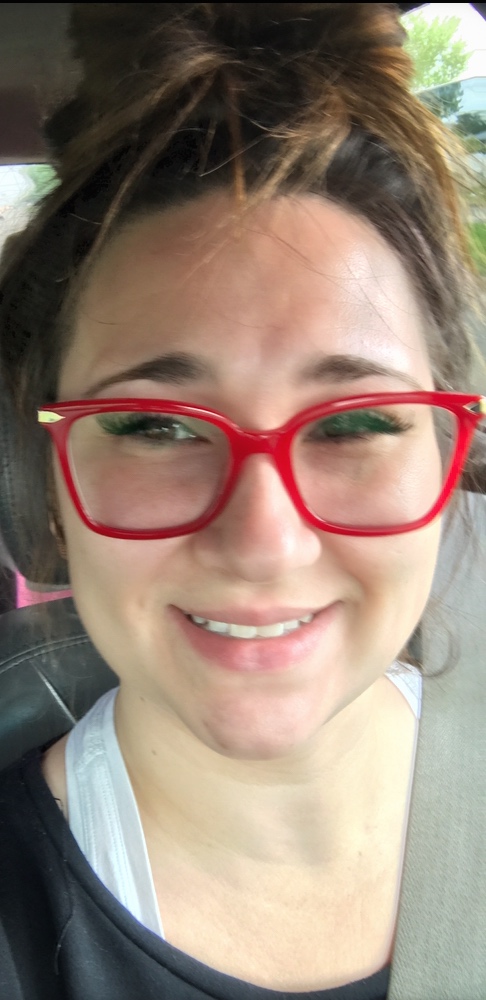 Heather Properzi
-Secretary-

My name is Heather Properzi. My kiddo will be attending LaPerle playschool October 2020. This is my second year on the board and I am excited to see what this year has in store! If you see me around feel free to say hello!
---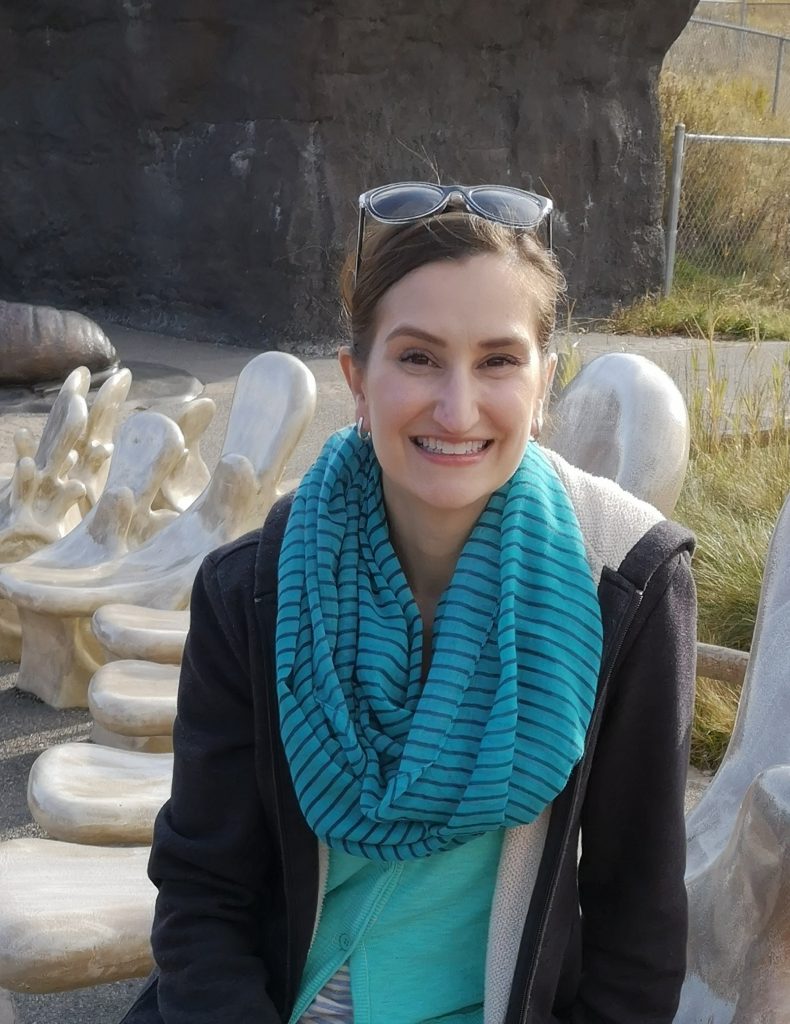 Jenny Prefontaine
-Fundraising Coordinator-

I am thrilled to be a part of the fundraising committee to help raise funds for Laperle Playschool. I have 2 wonderful girls, a 4 year old enrolled in the playschool and a 1 year old. I enjoy spending time with friends and family. I look forward to camping and seadoo-ing in the summer. Until then, I can't wait to hearing what my daughter learns at school and what she will teach her little sister.
---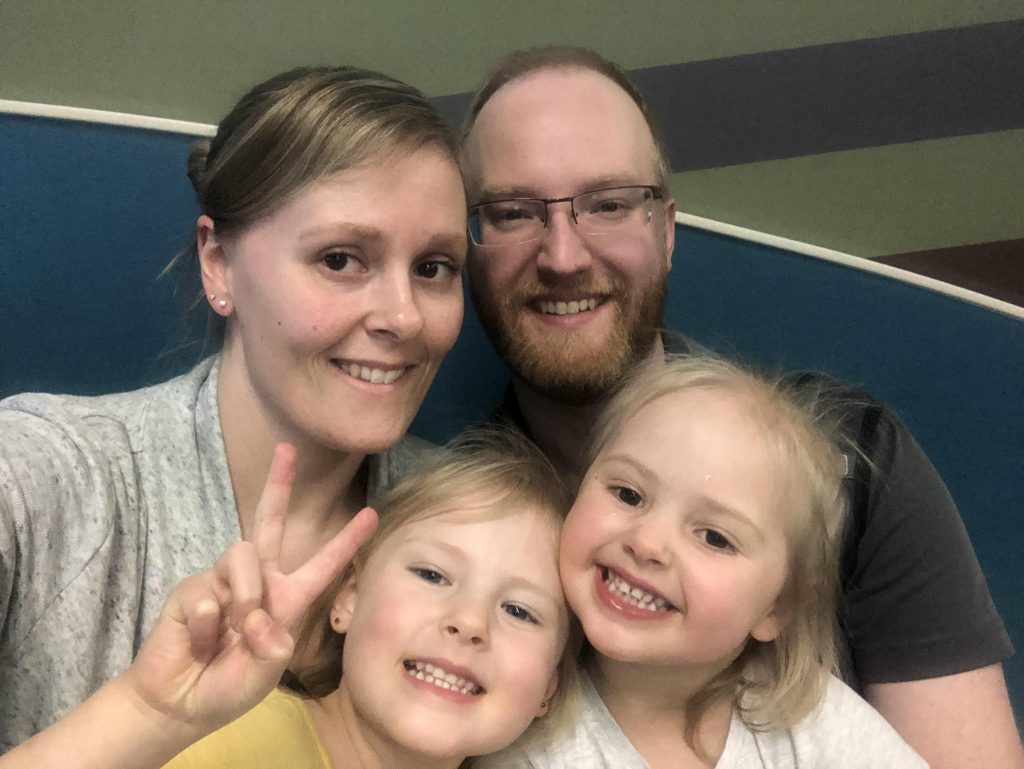 Carla Sitko
-Fundraising Coordinator-

Hello! My name is Carla, and I am one of the board members on the fundraising committee. This is my first year on the board, and I look forward to helping out! My husband and I have 2 daughters. Our oldest, Peyton, has gone through both the 3yr, and the 4yr programs, and our youngest, Aubrey, is going in to the 4yr program this year! We are looking forward to all the fun and learning the Playschool offers, and Aubrey can't wait to meet some new friends!
---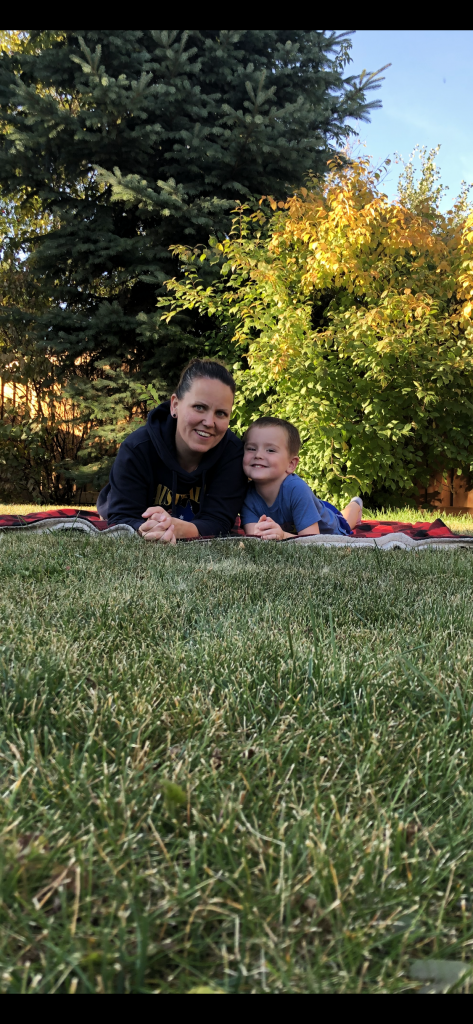 Wendy Park
-Fundraising Coodinator-

Hi! My name is Wendy Park and I am excited to be joining the La Perle Community Playschool Board. I will be part of the fundraising team, and I am looking forward to bringing new ideas and fundraising opportunities to the program! My son is Reilly, and he attended the 3-year-old program last year and is super excited to be back in school this year for the 4-year-old program. We both enjoyed our first year with the playschool and cannot wait to see what this school year will offer.
---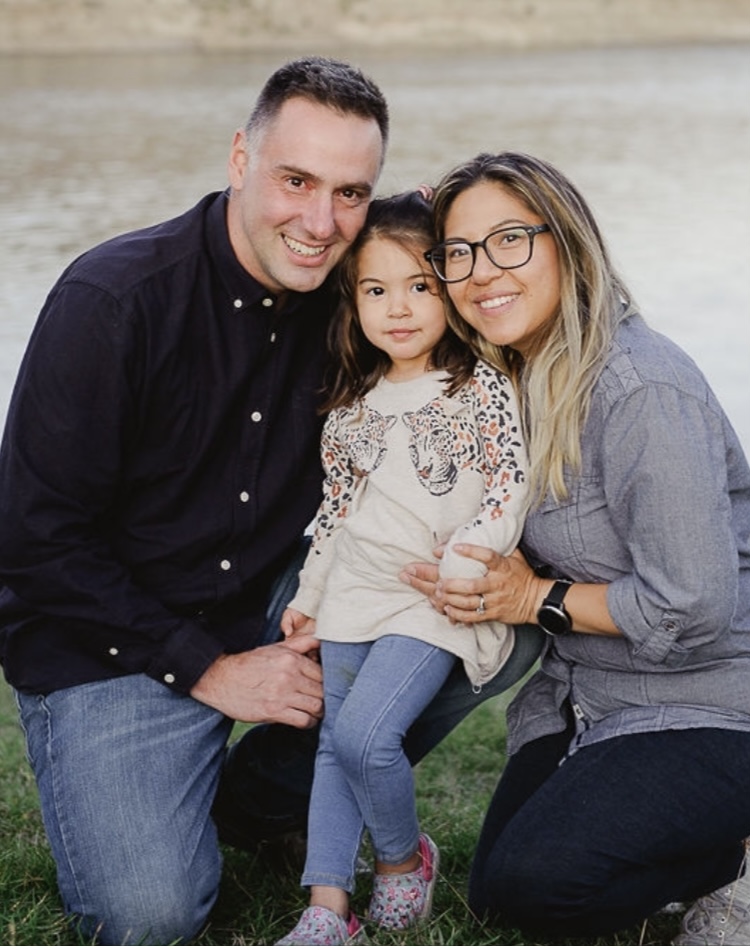 Christine Baehr
-Volunteer Coordinator-

My name is Christine Baehr and my daughter Ellie will be attending the 4 Year Old class. I am very excited for all of the things she will learn and the interactions she will have with her peers. This is my first year on the board and I look forward to the many things we will accomplish as a team this year.
Karen Khurshed
-Cleaning Coordinator-

I am very excited to be joining the La Perle Community Playschool Board this year! My daughter is attending the 3 year old class and we are both excited to see all of the wonderful learning and fun that will be happening in the classroom.

I am a mom to two amazing children, and I'm currently on maternity leave from my regular job as an Occupational Therapist. I work with children in schools so it is such a pleasure to be part of something school related this year. I am very passionate about early childhood learning and development. Feel free to say hi if you see me around!